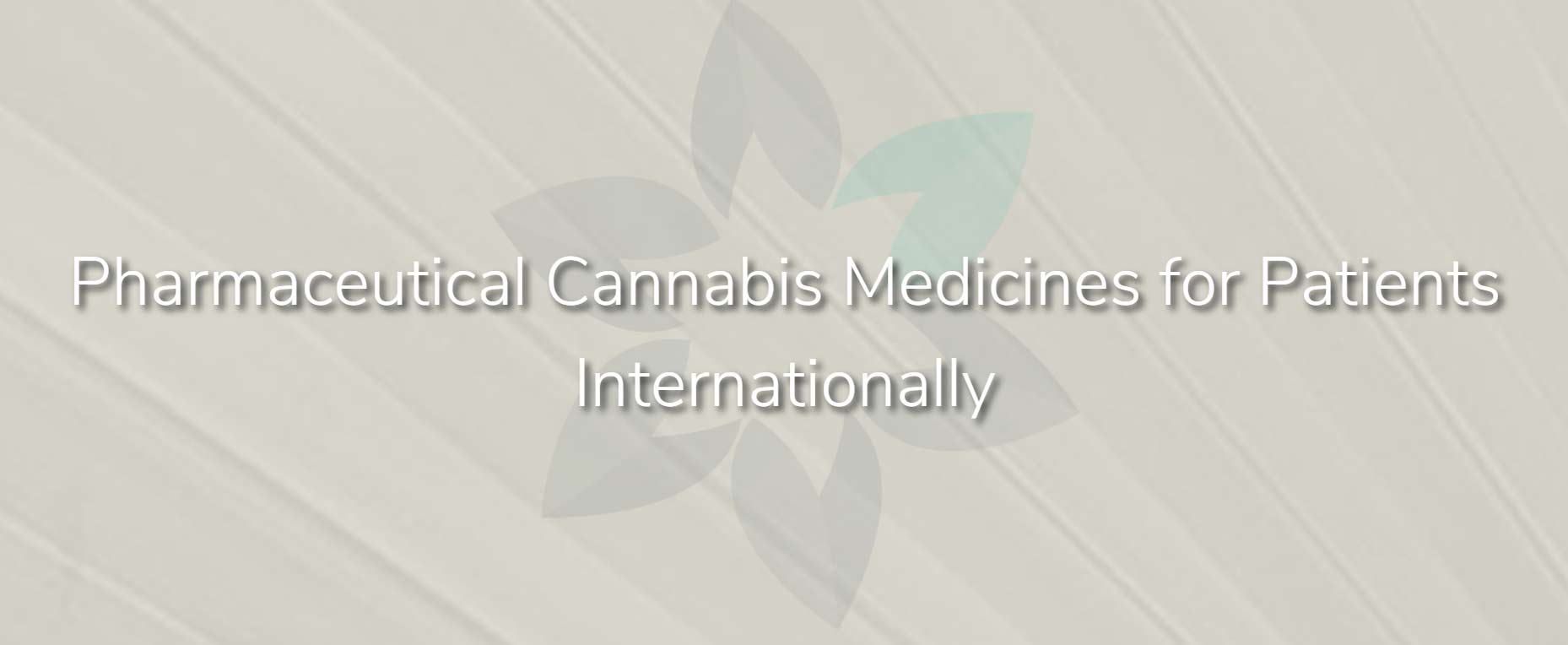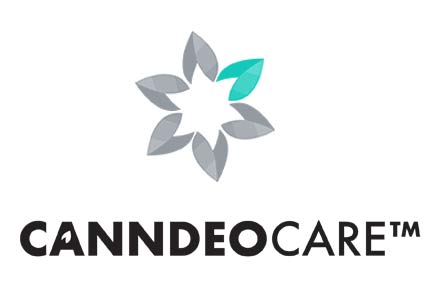 CanndeoCare is the primary Australian cannabis medicines brand of THC Global Group Limited (ASX:THC), supplying GMP certified medicines to patients in Australia and internationally.
Information and resources for prescribers and pharmacists are available through the CanndeoCare™ Portal.
Access support documentation and information on Medicinal Cannabis, Products, Pharmacy Orders, and Patient Care.
Access Patient Dosing and Symptom Diary.
Request Product Information.
Medicinal Cannabis Information
If you have thought about medicinal cannabis for your condition, we invite you to learn more about medicinal cannabis and its use.  Medicinal cannabis may be considered for several medical indications in consultation with your treating physician.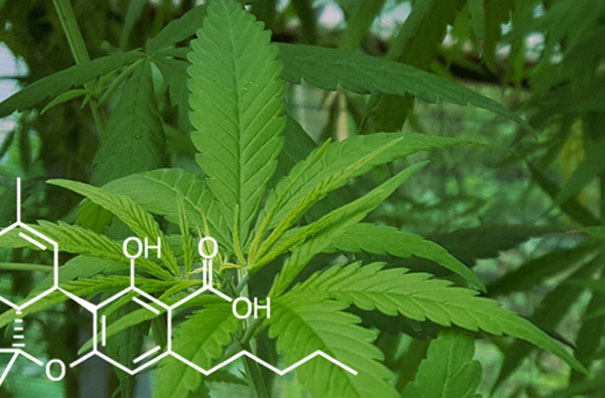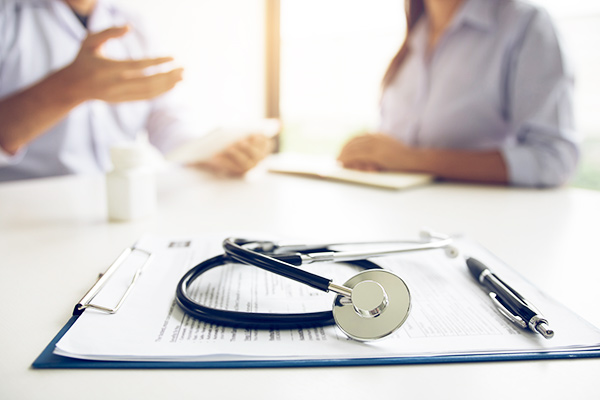 Accessing Medicinal Cannabis
Access to medicinal cannabis varies by country. CanndeoCare provides a brief guidance for accessing medicinal cannabis in Australia.
The Most Common Questions
about Medicinal Cannabis